---
---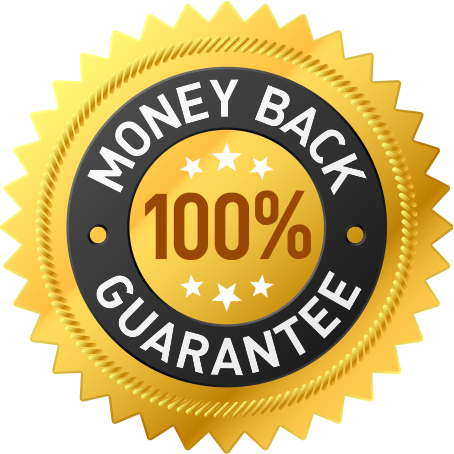 1 YEAR
MONEY BACK GUARANTEE!
If for any reason you're not happy with your results, simply return your bags within 1 year of the purchase date. And even if they're completely empty - we'll send you a FULL refund of the purchase price.
3 Reasons Why Your Order is Safe and Secure
If you are not satisfied with Organixx purchase, for ANY reason, you can return even empty bags for a full refund any time in the 365 days.
When you place an order with Organixx, you are working with an honest, trusted business commited to serving you, the customer first and foremost.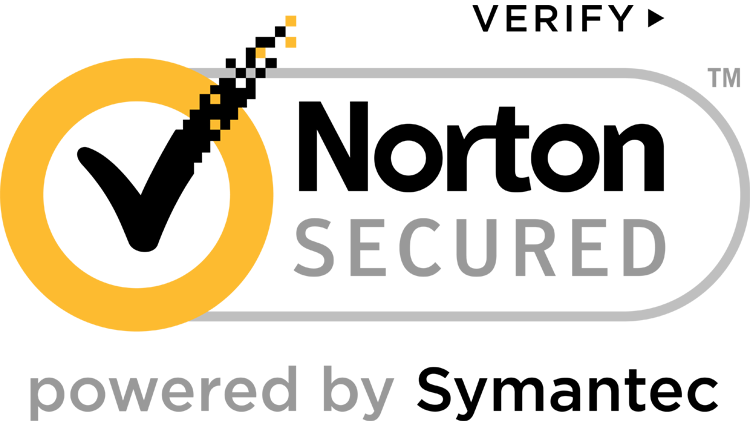 Your order is protected by our 254-bit encrypted SSL - the same technology that banks use to protect their online transactions!